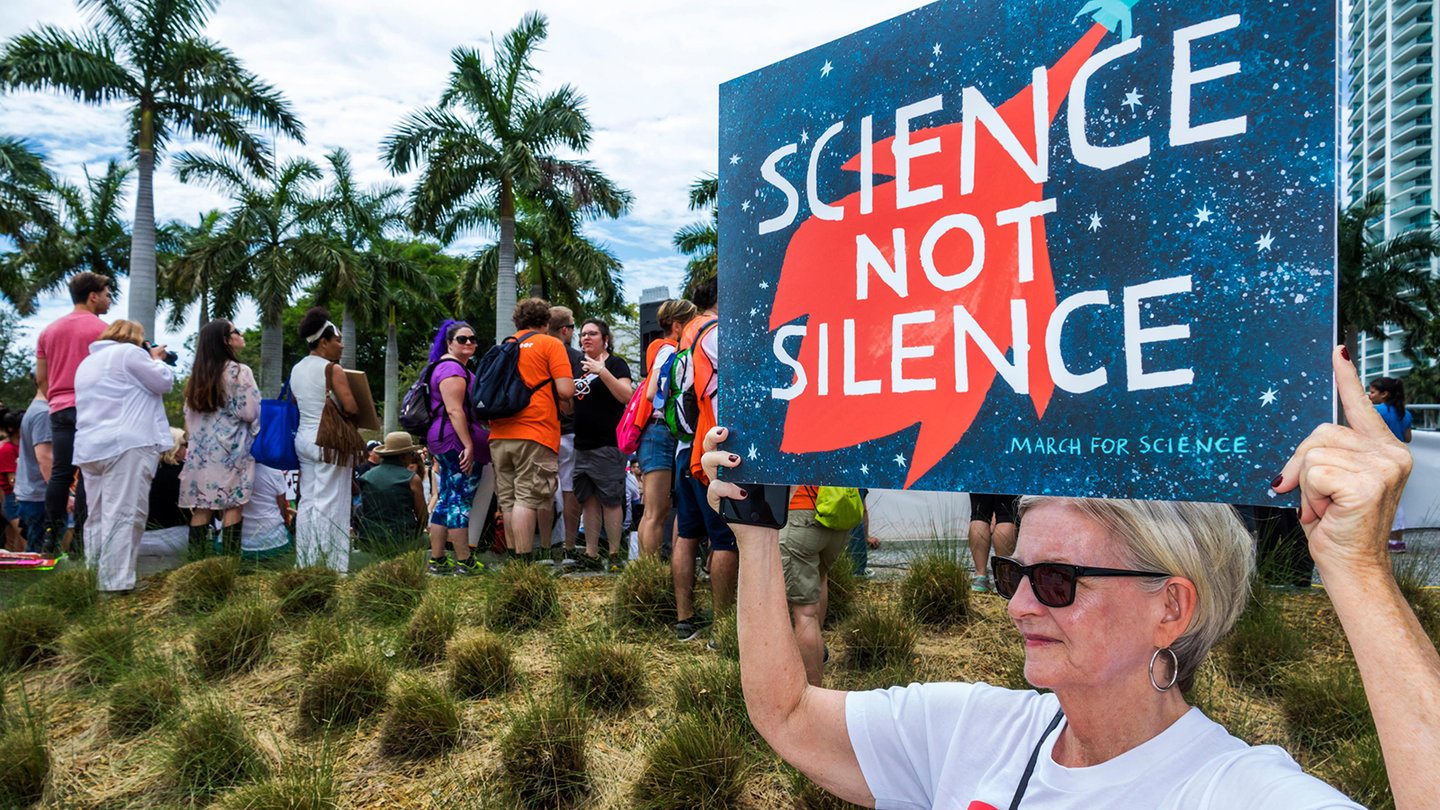 How can science be used in activism?
How can science be used in activism?
Get answers to questions like these in our Philosophy courses:
Introduction in Philosophy
Philosophy is the study of the fundamental nature of reality, human existence, and our knowledge thereof. Philosophers ask 'what is...?' questions, for instance 'what is the nature of human being?', or 'what is the good life?'. In this course you will consult the tradition of philosophy to see how some of the great names in the history of philosophy answered these questions. And you will reflect on the nature of philosophical questioning in a systematic way. In this course you are introduced to the nature of philosophical questioning and the development of critical and reflexive skills.
Philosophy of Science: Knowledge Hurts
The starting venue of the course is 'HET DEPOT', a sculpture art gallery in Wageningen. In this museum you will 'experience' reality by an artwork and philosophize by looking at an artwork. Next to this, you will prepare and give a lecture about one Philosophy of Science theory and build up an individual portfolio.
Data Science Ethics
We are at the brink of a fourth industrial revolution that combines developments in genomics, biotechnology, environmental sciences, robotics, and especially big data and artificial intelligence. Societal life will be affected in many dimensions, creating solutions to current problems but also raising new ethical challenges. How can (big) data scientists and professionals take ethical aspects of their work and the societal implications of their ideas and products into account?

In this course students develop competencies (knowledge, skills, attitudes) that enable them to critically reflect on and evaluate projects, applications and futures of data science technology.
Environmental Philosophy and Ecological Restoration
Is true nature always pristine? Is it ok to eliminate alien species for the benefit of the indigenous? Through questions like these this course explores the role ethics plays in the relationship between humans and the environment they live in. You will be provided with a systematic overview of the key topics of environmental ethics, focusing on three heated debates at the interface of environmental ethics and ecological restoration:
The value of ecological restoration and nature development , as some environmental philosophers argue that ecological restoration is fake because restored nature cannot reproduce the value of original nature.
The moral status of animals within ecological restoration projects, distinguishing between (the (re)introduction of indigenous species that were once pushed out of their native environment and the elimination or eradication of exotic and alien species that have invaded and degraded ecosystems.
The role of human intervention in the Anthropocene, with old-school conservationists wanting to restore and protect pristine nature and ecomodernists stating that we need to seize the opportunity to increase human welfare and protect nature with the use of technology.
African Philosophy
Have you heard of African philosophy? In this course you learn about great African philosophers and their ideas. We will introduce relevant philosophical themes for development issues, illustrated with concrete examples and case studies. Through intercultural dialogues you will also learn to critically reflect on your own cultural and scientific background.