We supervise Bachelor and Master theses and internships in many study programmes. If you are interested in a thesis topic that fits well with our expertise, check available topics and conditions for CPT supervision on www.wur.eu/cpt-education. Or check our social media to stay up to date on thesis subjects and internship possibilities.
Interview with Jessie Teeuwen, who studied Plant Sciences and did her internship with CPT.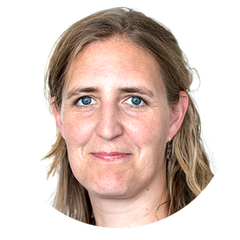 Joanne Leerlooijer
Education coordinator COM & KTI
0317 – 482994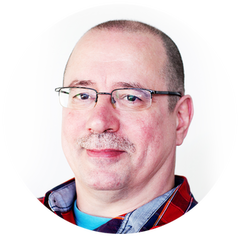 Leon Pijnenburg
Education coordinator PHI
0317 - 482994
CPT organises Thesis Rings for master students. A thesis ring consists of a small group of students getting together once a week during their thesis period. Students share their written work (both proposals and thesis reports) and discuss the quality of the work.